Welcome to Traffic Safety Consultants, LLC
This business has been a work in progress for the last thirty years and will continue to grow! Each day we learn something new ourselves. We are finding the latest requirements for our industry and helping pass that information along the "highway of knowledge." Traffic control requirements change from the federal level to our local jurisdictions. Projects have specific requirements that can vary dramatically, and we are here to help find those nuances. We specialize in jurisdictional requirements and compliance. We provide expert witness services for both plaintiffs and defense. If you represent a client in a dispute, please fill out our Conflict Check page.
If you are running into what feels like road blocks and detours in the documents you deal with, contact us. We can find the correct path for you!
Our Mission: To change the safety culture for roadway workers so that safety is their highest priority.
Our promise to you: Our team will give you 100% of our 100+ years experience!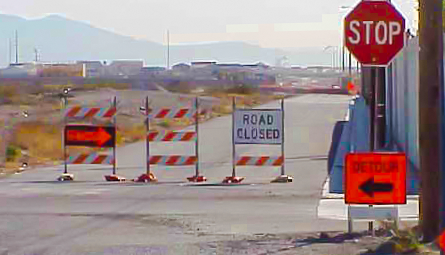 Confused about which way to go? It's our job to pay attention to all things when it comes to traffic safety. Combined, we have over 100 years of experience. Our expertise spans a wide area. See our Consulting page, then contact us.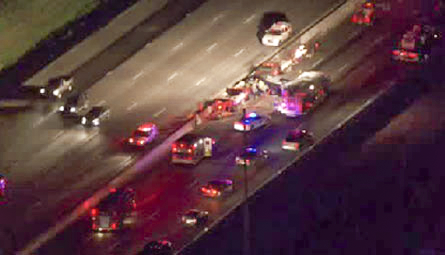 Running into road blocks? Our Expert Witness services include issues involving on-the-job accidents, special events, signing, multiple jurisdictions, and much more. See our Expert Witness page, then contact us.